Caregiver Services Program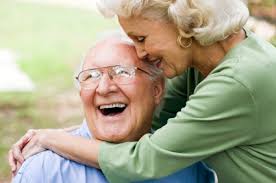 Caregivers are people who voluntarily take care of older persons in our community. They may be a family member, a friend or a neighbor. Many caregivers work while also trying to care for their own family member. The Onondaga County Office for Aging's Caregiver Services Program provides information and resources that aim to help caregivers fulfill their roles while also sustaining their personal well-being.

November is National Family Caregivers Month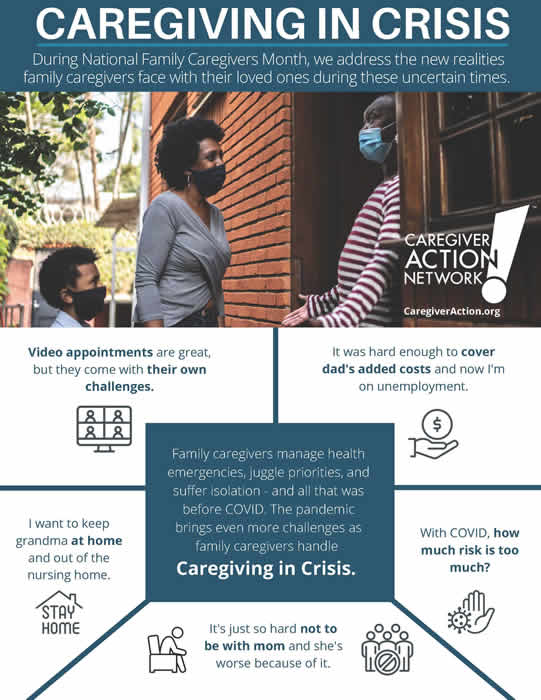 Information and Assistance - Support is available over the phone. Caregivers can gain
information, discuss and weigh options, and begin to develop a plan that best meets their needs. Please call 315-435-3365 Ext. 4693
Respite Services - We offer short term respite opportunities so that caregivers can take a break from their responsibilities to take care of themselves. Working with local agencies, respite services can be provided for a loved one in one's home or at an area social day program.

Caregiver Services Also Offers:

Caregiver Discussion Groups - These regularly scheduled monthly meetings offer caregivers opportunities to share their stories and to give and receive the support needed to make changes in their caregiving patterns and approach.

Institute for Caregivers (ICare) - Unfortunately, due to safety restrictions for social gatherings related to COVID-19, our ICare classes have been paused for the remainder of 2020. However, we
are currently looking at new and innovative ways that we could offer classes to the community in a safe virtual setting. Please stay tuned for information about new virtual classes coming soon. In the meantime, some of our previously offered classes were filmed and are available for you to view.
Click Here to view the class videos.

Community Presentations – Office for Aging staff can speak with groups about caregiving and aging issues, and provide information at health/senior fairs and other community events. Currently these speaking engagements are on-hold due to the COVID-19 pandemic but please keep us in mind for future engagements.

Relatives Acting as Parents Program (RAPP) - A support program that assists non-parent relatives (most frequently grandparents) raising children with complex social, legal, educational and emotional issues they experience as caregiving relatives. RAPP provides information and referral, counseling, advocacy, support groups, informational seminars and social events.

Parkinson's Initiatives - For years the Parkinson's initiatives were a component of our Caregivers Services program. In 2019 they became a separate community entity. Empower Parkinson Inc.
Please contact Cynthia Stevenson at 315-673-3820 for more information. 2020 Parkinson's Conference Flyer.