The New York State Office for the Aging ( NYSOFA) and the Department of Health (DOH) have worked to restructure the current long term care system into one that supports the consumer's choice and independence and provides affordable services that meet their individual needs. On a local level the Onondaga County Department of Adult & Long Term Care Services fulfills this goal. An integral service of the Department is NY Connects.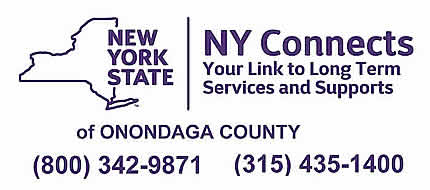 NY Connects of Onondaga County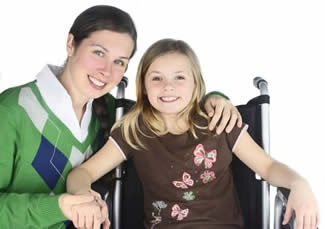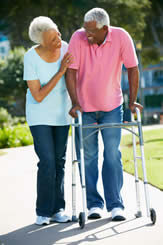 NY Connects Onondaga County is a single resource providing comprehensive and unbiased information and linkages to people of any age seeking long term care services.
What is "Long Term Care"?
Long Term Care refers to medical and non-medical support services needed to improve or maintain ones' health and/or daily function. Such services may be provided in individual homes or other community-based and residential settings. Consumers of long term care services include adults and children with disabilities and the elderly.
Call NY Connects of Onondaga County at 315-435-1400
The goal of NY Connects is 100% satisfaction with the information and linkages provided to everyone who contacts us. Read below some comments from our most recent customer satisfaction survey:
"I was VERY impressed by the responsiveness. The staff was readily available by phone to answer questions ahead of our meeting. During our meeting the two case workers, assisting me, were attentive and knowledgeable."
"I used the information I received to access the services I needed."
" Thank you for providing this service. It was highly useful. The people that met with us were informative, respectful, professional and knew the information well. They provided applications and referrals to make the process easier and efficient."

"I would contact NY Connects of Onondaga County again and recommend them to others."
"A special "Thank You" to NY Connects for their most generous help."
"The material provided to me by NY Connects is quite extensive and very informative towards what I may need presently or may need in the future. Thank you!"