Resource Guides and Information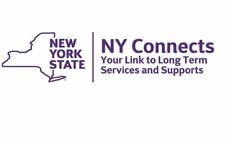 NY Connects Resource Directory
- Learn how long term services and supports can help you or a family member stay at home, stay in the community, or stay independent
- Learn more about aging and disability resources available in your community
- Decide what services would be best for you or someone you know
- Get help in linking to the services that you need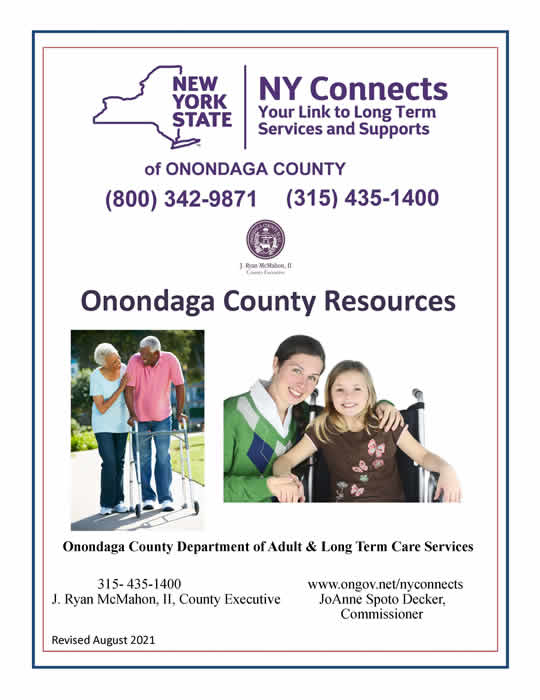 NY Connects Resource Guide
Published by the NY Connects of Onondaga County, this guide provides information and linkages to people of any age seeking
long-term care services.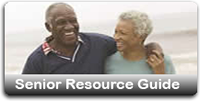 Senior Resource Guide
Published by the Onondaga County Office for Aging, this guide provides a comprehensive outline of services for seniors, from Nutrition and Housing to Legal Services and more.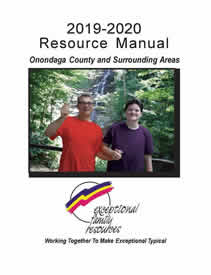 The Exceptional Family Resources Resource Manual
Exceptional Family Resources is an organization providing information, support, advocacy and respite services to families whose sons or daughters have a disability. The Resource Manual a guide outlining hundreds of programs and services for disabled individuals and their families in
Onondaga County.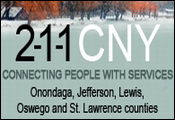 2-1-1 CNY (formerly Helpline)
2-1-1 CNY is a free resource that provides human services information and referrals to citizens 24 hours a day, 7 days a week. The database of information is available on-line or via telephone: (315) 251-1400