Onondaga County Community Development receives millions of dollars of grant funds every year that are earmarked for home improvements throughout the county. Reliable, local contractors are essential to the success of our programs. For this reason, Community Development is actively recruiting contractors to participate in our competitive bidding process for rehab projects. Qualified contractors will be offered year-round bidding opportunities. Prompt payment is guaranteed. The majority of our projects average $15,000-$20,000, and involve a variety of repairs.
400 jobs per year
Annual construction budget $5 million
Guaranteed prompt payment
Typical jobs include roofing, siding, window/door replacement, heating, plumbing, electrical, accessibility improvement
Will receive free lead training
Download Our Contractor Information Booklet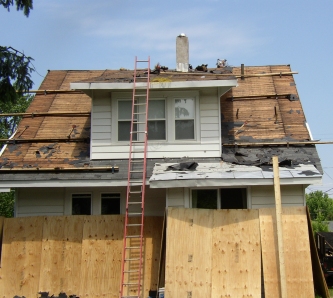 Onondaga County is an Equal Opportunity Employer; MBE/WBE firms are encouraged to apply.