Healthy Homes
Lead is only one of the hazards found in homes that can affect health. Learn about the


Seven Tips for Keeping a Healthy Home:
1. Keep it Dry

2. Keep it Clean

3. Keep it Safe
4. Keep it Well-Ventilated
5. Keep it Pest-free
6. Keep it Contaminant-free
7. Keep it Well-Maintained
Resources: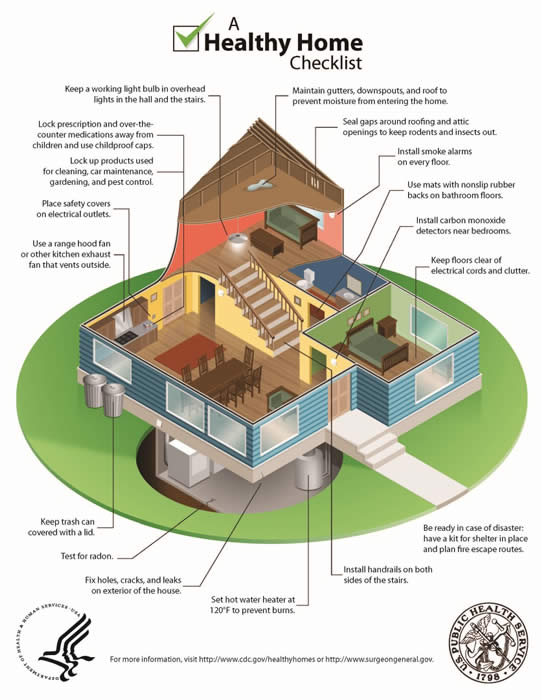 More information is available by calling the Onondaga County Lead Poisoning Control Program at (315) 435-3271 by visiting our resources page.

Onondaga County Health Dept
Lead Poisoning Prevention Program
John H. Mulroy Civic Center
421 Montgomery St., 9th Floor
Syracuse, NY 13202
Phone: 315.435.3271
Fax: 315.435.3720
Email: LeadFreeKids@ongov.net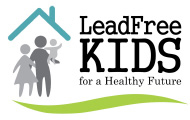 ---
Onondaga County Health Department is nationally accredited and meets rigorous public health standards necessary to best serve the needs of our community.